Gift Card Solutions
Loyalty Card Solutions
Making Loyalty Profitable
A discussion of how to profit from different types of loyalty functions
Introduction
Discount Cards
Awarding Points
Redeeming Rewards
Gift Cards
Couponing Systems
Door Prizes
Percent to Charity
Purchase History Analysis
Database Analysis Marketing
Social Media
Newsletter Archive
Welcome to Prairie Trail Software, Inc.
Offering Custom Gift and Loyalty Software Solutions.
Gift and Loyalty cards and their processing come in a wide variety of styles, prices, and capabilities. We offer both a single store solution and a web based server - both do not have any per transaction fees. To figure out which solution is best for you, check out the various solutions to the left.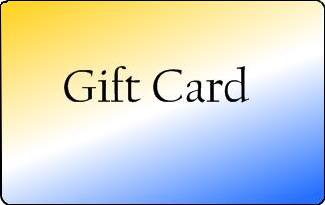 Gift cards can be done in a wide number of ways. To help you, we have an overview of how gift cards function in the Gift Card Software Overview. Then, you can find a discussion of the different types of gift cards in Different Types of Gift Cards. Of those types, we offer a Single Merchant System which works for most stores. However, if you have multiple stores, then you will need the Multiple Store Systems.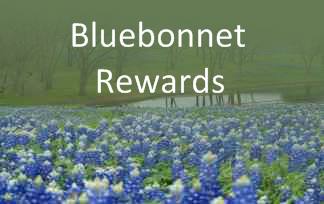 Loyalty cards have even more variety to them. To handle all this variety, we offer a system which has a lot of flexibility. You can find more in Types of Loyalty Systems.
Since we are a custom software developer, any of our product offerings can be customized to meet your needs. See Services for more information about our custom capabilities.
For those looking for older systems and services, please look at Legacy Software Solutions.
We have been in business since 1991 and have worked with a wide range of customers and business sizes. No matter what the size of the problem, we can work with you to solve it.
If you have any questions please call.
Prairie Trail Software, Inc. is a registered Microsoft Partner Program member.
May 2013
Six Sigma - Good Idea or Bad?
In "American Turnaround" by Ed Whitacre, he states that Six Sigma is a really bad idea as it puts all the responsibility for failure on the worker. Another person claims that Six Sigma ruined 3M. Why all the negativity about Six Sigma? Isn't it a good program for high quality?
Hacking is picking up
Between "Spear Phishing" and other attacks, hackers have taken $40 million from the banks, caused a flash drop in the stock market, and infected thousands of cell phones. Health card organizations are being hit very hard.